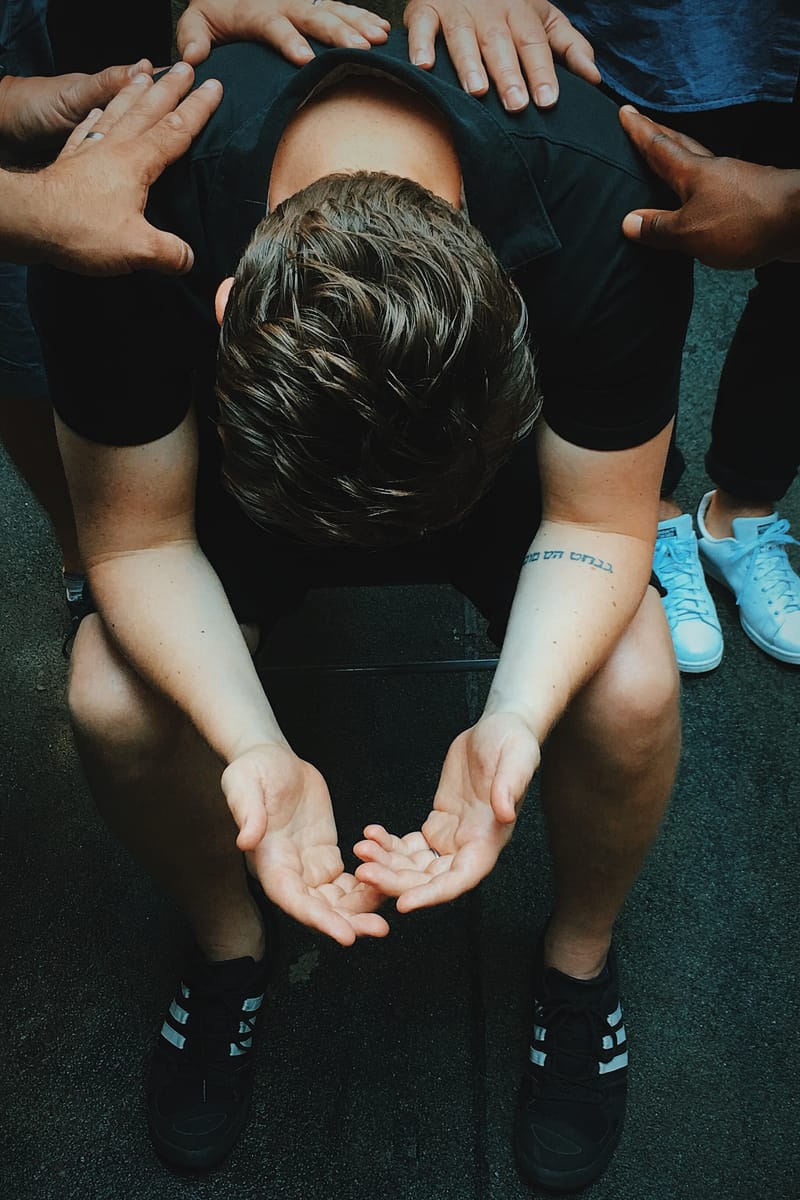 Revival Lifestyle
You will be empowered to be the Revivalist you were created to be with classes covering topics such as Prophecy, Healing, Deliverance, Prayer Evangelism, Making Disciples, Living in Joy, the Culture of the Kingdom, Hosting His Presence, and more. You will do more than just receive knowledge, you will be challenged to step out and minister what you receive to others.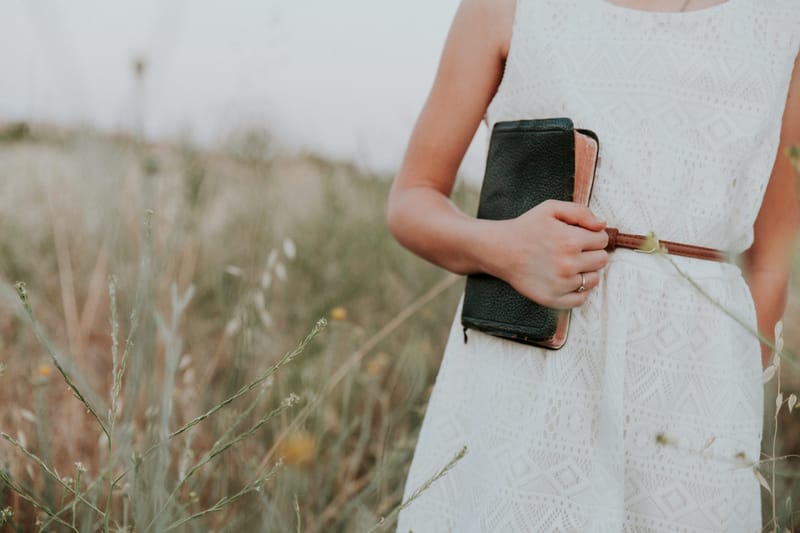 Personal Development
These classes are design to strengthen the natural man by focusing on Inner Healing, Identity, Experiencing the Father's Embrace, Developing your Character, People Skills, Leadership Development, Life Skills, Relationships, Sexual Purity, Personal Finances, Working With Teams and more. You will also learn about Dr. Hamon's 10 M's of Ministry which include Manhood, Ministry, Message, Maturity, Marriage, Methods, Manners, Money, Morality and Motive.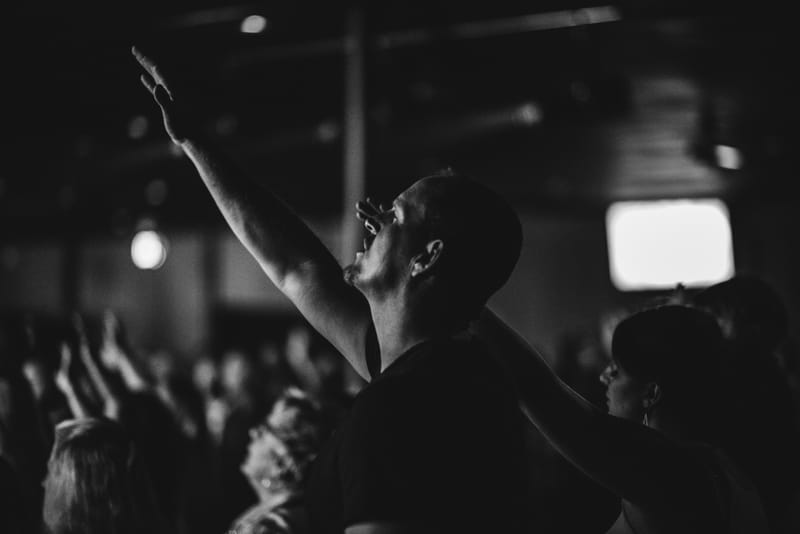 Connecting with Father
Worship, Prayer and Bible Study will be at the core of every class and gathering. We will gather to worship and seek His presence and develop a lifestyle of worship. Our prayer time will consist of personal prayer, learning to pray the Father's will, ministering to others through prayer, praying over cities and nations and releasing prophetic declarations. You will study God's word by reading the entire Bible and by understanding God's purpose and plan for every book. Seeking Him, Loving Him and Knowing Him will awaken us to His great love for us and launch us into a Revivalist lifestyle.